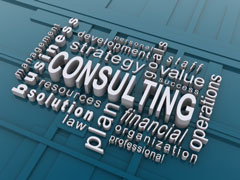 A resource website is one that introduces a subject and contains facts, statistics, photographs, and other relevant reference materials. Resource websites do not typically sell goods or services, and they strive to present information to their readers in a fair and unbiased manner.

Zeducorp's resource offerings include convenient reference websites about telephone area codes, higher education institutions, and domestic and international airports, as well as more specialized topics. For example, our HTML colors tool is designed for web developers, our baby name meanings website is designed for prospective parents, and our coloring pages are fun for kids to color. Zeducorp's geographical resources include maps, photos, and information about the Earth's seven continents and selected countries, regions, and cities, as well as the 50 states of the USA. Each of these resource websites provides a wealth of useful information in a user-friendly format, without pop-up ads or other forms of obtrusive advertising. These websites are available for use by the general public at no charge.

Our Tagweb Dictionary includes definitions, elaborative article references, relevant news references, and illustrative images for many common English words and phrases. Our Word Cloud Encyclopedia references informative articles, news stories, captioned images, and print publications about many interesting subjects. In addition to these reference websites, our most extensively developed resources include the following:

The higher education resource website, CollegesAndUniversities.us, was developed by Zeducorp and is now owned and operated by a third-party.
---
Copyright © 2000-2021 Zeducorp. All rights reserved.
Zeducorp Resources