Our corporate web site includes the following pages:

The Zeducorp Home Page introduces our consulting firm and our skill set; the Products page highlights our website portals and niche websites that, collectively, cover a broad spectrum of business and consumer topics. The Resources page discusses our general interest reference websites, while the Services page describes our software, database, and website development capabilities. The Videos page lists, and links to, the review pages for our licensed and self-produced video assets. Our Clients page lists some of the clients we have served over the years, while the Contact page lists our company mailing address and telephone number.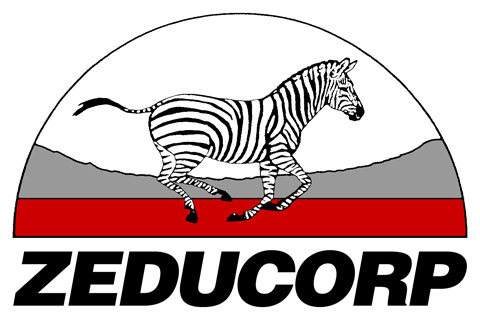 Zeducorp Company Logo
---
Copyright © 2000-2022 Zeducorp. All rights reserved.
Zeducorp Site Map